Paul Howell
Associate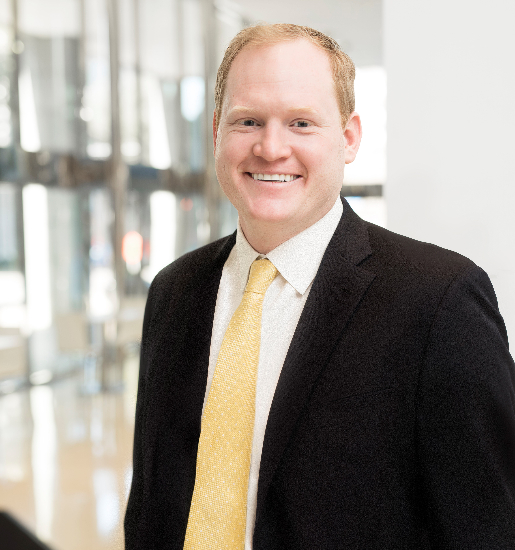 Paul joined Banner Oak Capital Partners in 2018 as an Associate. He is responsible for performing due diligence on targets under review for investment across the spectrum of the firm's operating companies. He actively supports the firm's core investment and monitoring activities and participates in the sourcing and underwriting of new operating platform investments.
Previously, Paul was an Associate in the Private Infrastructure investment team at Partners Group, a Swiss-based private equity investment firm. Based in the firm's New York and Zug offices, he focused on secondary private equity fund acquisitions, as well as primary investments and direct equity co-investments. Prior to completing graduate school, Paul was an investment associate with Dimensional Fund Advisors, an Austin-based institutional investment manager and he worked on the Strategy and Finance team at Jones Energy, focusing on external acquisitions and equity financings. Paul began his career as an investment banking analyst at Westlake Securities, advising companies on growth capital and M&A strategy in the real estate, industrial and technology sectors.
Paul is a member of The Real Estate Council (TREC) Young Guns. He received his MBA with a concentration in real estate and finance from the Kellogg School of Management at Northwestern University. He also received a BBA and MS from Texas A&M University, where he completed degrees in accounting and finance.